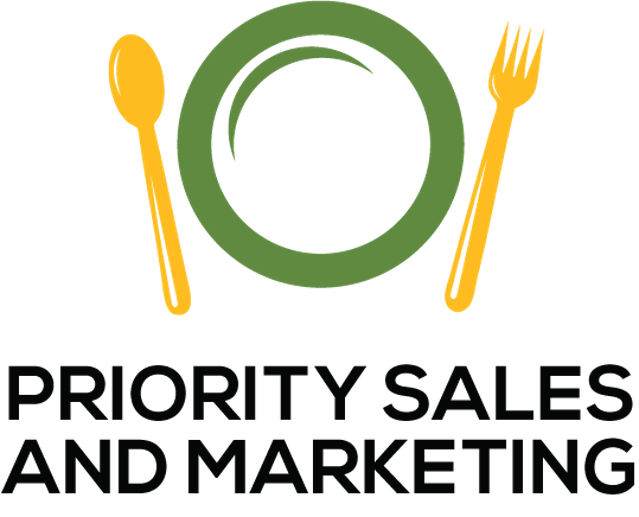 Priority Sales and Marketing (PSM)
A Food Service Industry Deal Sourcing and Sales Organization.
PSM is proud to provide your organization with the best available service and products in the marketplace with an emphasis on quality national coverage and pricing.
PSM has significant manufacturer relationships in the perishable category, with a strong focus on the Bakery, Bulk Cheese, Dairy, Further Processed Produce, Beverage, Bulk and Center of the Plate Proteins, Specialty Food products, Sustainable Packaging and Logistics.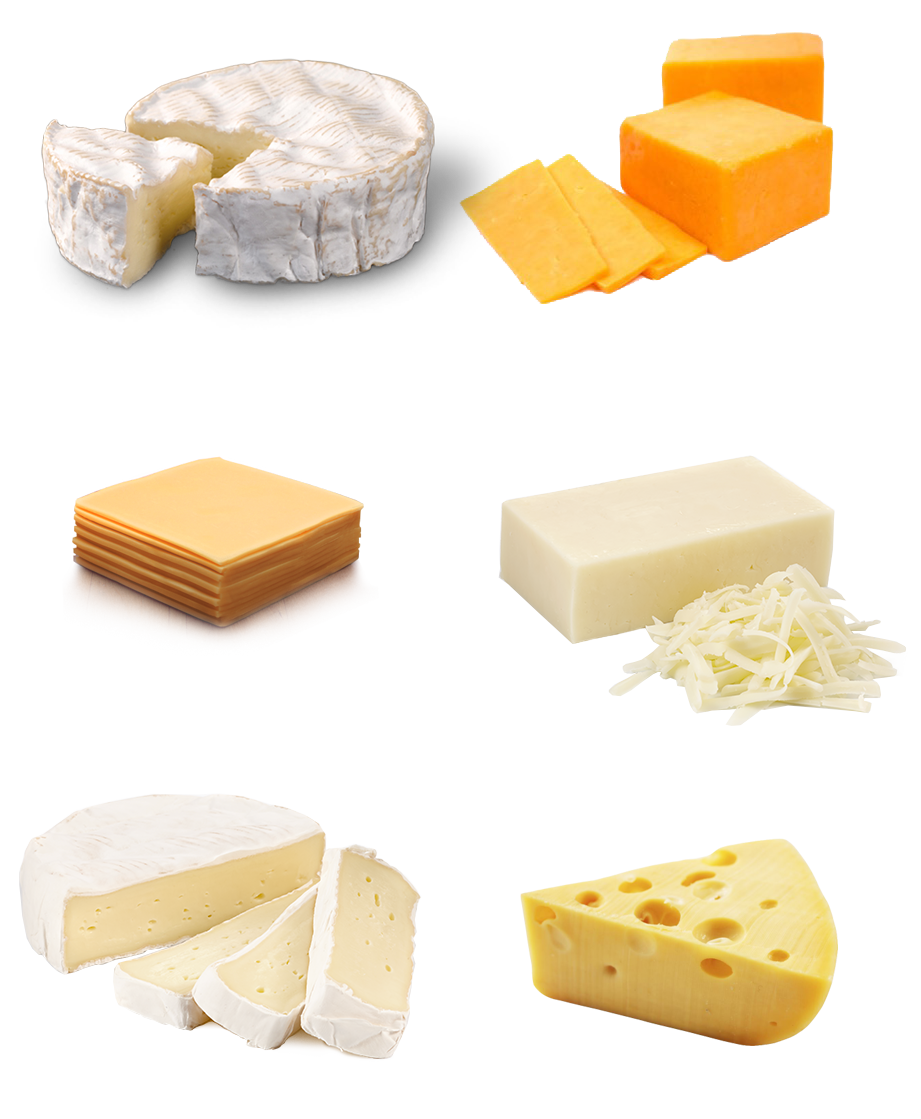 Greatest Cheese Resource
Our suppliers provide high-quality cheeses to national and regional food operators and distributors at the most competitive prices.
From natural cheese, domestic and imported cheese to cream cheese, we can source a full-line of products.
Dairy Products
We work with the largest market supplier in the Western United States. Our organization has access to national manufacturers producing yogurts, sour cream, butter, creamers, buttermilk, dressings, and whipping creams. Numerous other varieties and products are available as well.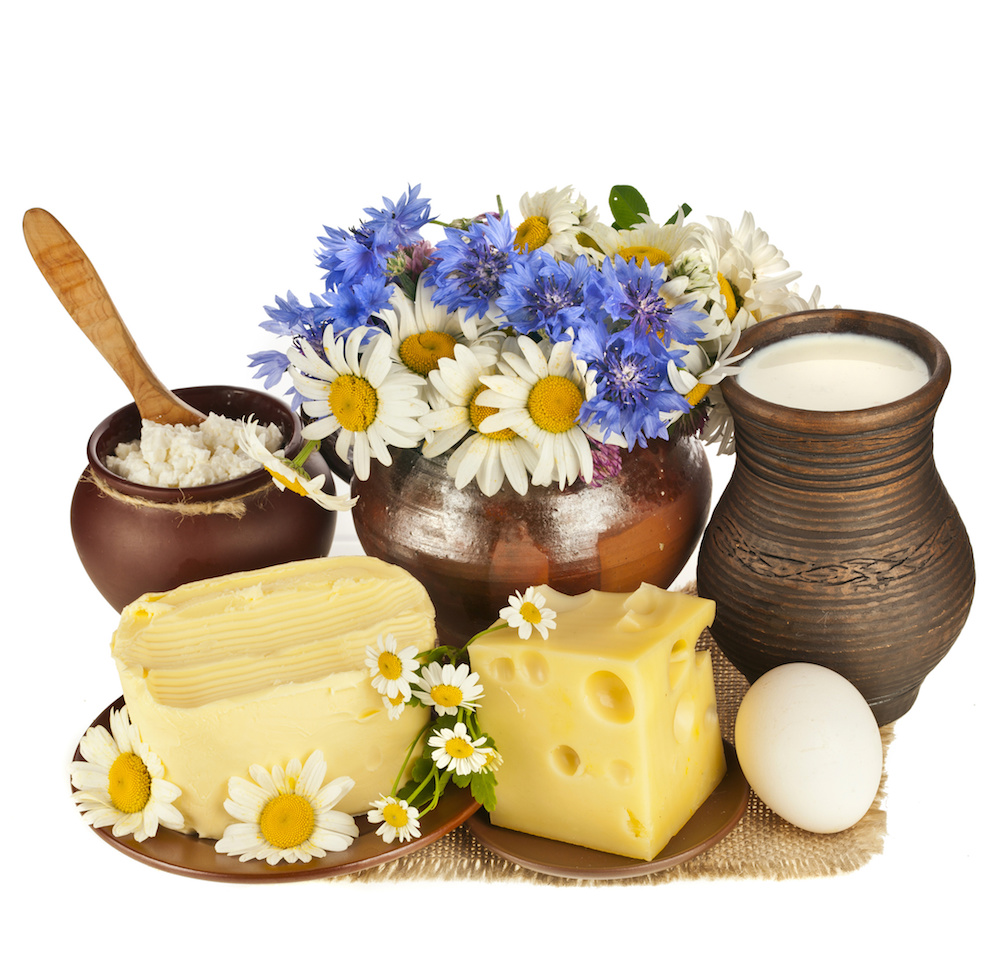 Specialty Protein
Major meat suppliers throughout the industry providing proteins to the national white table cloth restaurants as well as the deli, meat counter and retail packaged products.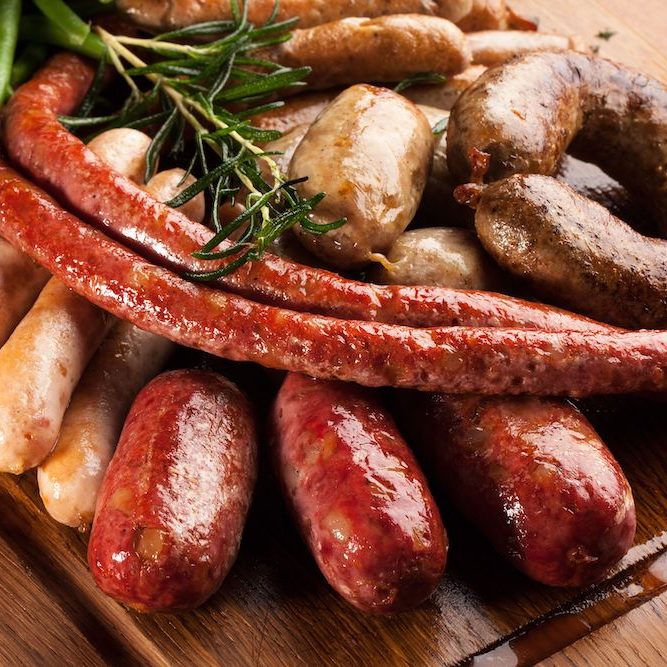 Specialty Sausage & IQF Meat toppings
Old world style and quality with unlimited variety and product offerings in the specialty sausage and meat category.

Seafood
Our suppliers have boundless access into locally caught and farmed seafood category while providing the highest quality at the best possible pricing. This category is from Sea to Table.
Beverages
High-end quality mixed drinks products for the restaurant, industrial and hotel industry with a focus on syrups, flavored powders, and smoothies.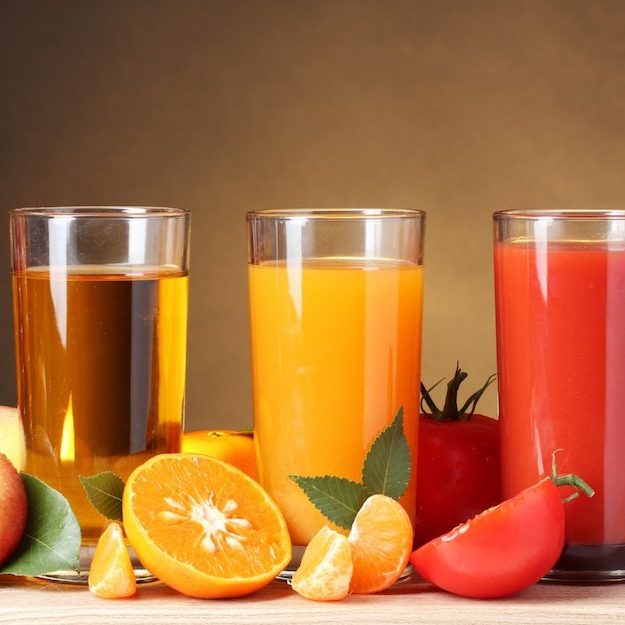 Bakery
We have thoroughly scoured the industry to generate and establish contacts with major manufactures in the industry. Our sourcing relationships can meet the needs of your organization. Items included: Sliced Loaves, Value Added Buns, Pastries, Cookies, Par Baked Artisan Breads & Rolls, Frozen Dough, Regular and Gluten Free Pizza Crust, Pie and Tart Shells and Frozen Croissants.

Packaging
Access to a wide variety of packaging, food containers and shipping containers for the food industry including biodegradable compostable and "green" to enabling foods to travel safely for long distances and extend shelf-life, and maintain or increase the quality and safety of food.

Logistics
We offer logistics service to our clients and bid each lane to over 1,000 "vetted" truckers directly. Any item we source for our clients (dry or perishable) is always at an FOB price so if we need to provide logistics services, we know we are offering the most competitive of rates.